Ignore These Signs, and You Might Need Restorative Dentistry
Posted: September 27, 2021
Last Modified: May 19, 2022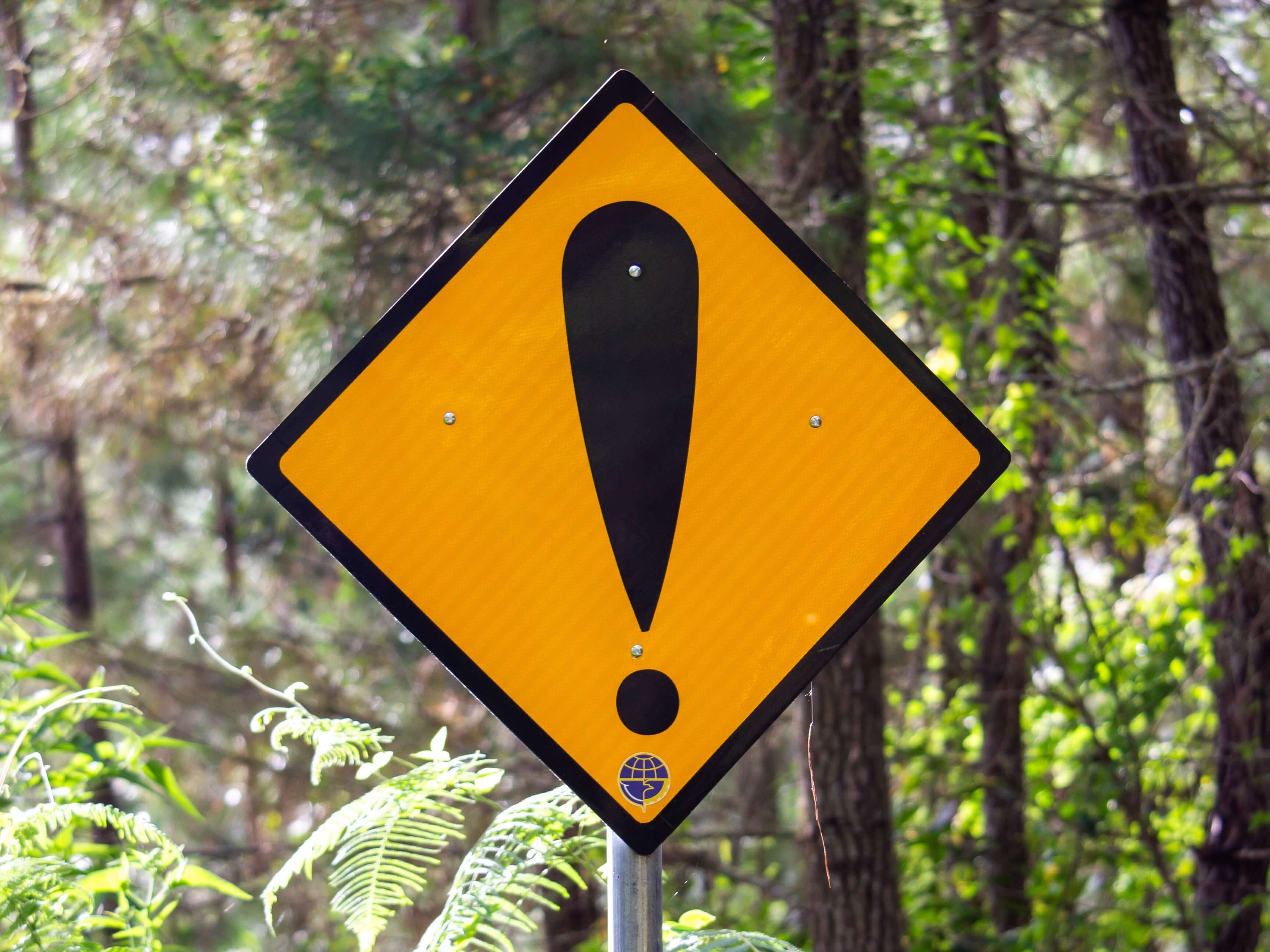 No one ever wants to admit that something is wrong, and that's understandable. If something's wrong, then it means there's a problem and that you've got to fix it. It's especially true when it comes to our teeth. A twinge here or there can be ignored if it goes away, right? Nothing to worry about? Nothing's wrong…right?
Our bodies are incredibly complex, and the signals you receive from the receptors in your mouth can tell you everything from which foods are too hot to eat to whether food is spoiled or not. However, part of keeping our mouth and teeth healthy means not ignoring its call for help. If a tooth seems a bit wiggly, or if there's a strange rash on the inside of your lip. The very last thing you should do is pretend like it doesn't exist.
During regular dental appointments, your Barrie dentist will clean and examine your teeth and should be able to identify any warning signs right away. But what do you do if you're between visits or haven't been to the dentist in a while, and a throbbing pain develops in your jaw?
If you let dental problems go untreated, you could lose a tooth (or multiple teeth), suffer from a sensitive and receding gum line, and you might even experience bone loss. That's why, if you have any of the following five symptoms, it's likely time to give your dentist a call.
1. Pain anywhere in your mouth or jaw
A twinge of pain here, an ache there, an unexplained soreness there – if your mouth, jaw, or teeth are hurting, it's time to see a dentist. It doesn't matter if the pain is intermittent or constant. Maybe it's only once in a while that your jaw aches, or perhaps your teeth only hurt when you eat or drink something in particular. Your body is trying to tell you that something is wrong, and ignoring it only allows the problem to get worse.
2. Bleeding gums
If you've got bleeding gums, it's a sign of gum disease. By this point, the only question is: how much worse will you allow it to get? As gum disease progresses, it allows bacteria to grow in pockets around your teeth, which, if left unchecked, can lead to bone loss, gum recession, and an infection or abscess that can spread to your jaw bone. So, when you're flossing in the evening, and you notice some blood and reddened gums, it's an indication that you're due for an appointment – and likely some cleaning – with your dentist.
3. Bad breath
It's easy to excuse bad breath on garlic bread or a taco laden with onions, but what if you've just brushed your teeth, had a bit of water, and your breath is rank after only a few hours? You might well have gum disease to thank. The same bacteria that produce the acid that erodes your enamel also cause a nasty smell, and the more bacteria there are, the stronger and more stubborn the scent can be.
So, if you've brushed your teeth, swished around some mouthwash, and your breath could still stop traffic? Contact your dentist's office in Barrie.
4. Lumps or sores in your mouth
When it comes to healthy mouth tissue, you should be looking for smooth, moist, coral-coloured tissue. If you find a strange lump or a red, irritated sore in your mouth, it could be a sign of a more significant problem. Afflictions like canker sores usually aren't serious and may well go away on their own in time. However, that white spot could also be an early sign of oral cancer, and that's not something you want to ignore.
5. Teeth that are loose or falling out
Your teeth can last you a lifetime, so if they're wiggling around or one falls out, it's indicative of a much larger issue. Now, if you're over the age of 65, tooth loss may be due to osteoporosis, but again, there's no way to tell until you see your dentist for a professional check-up. If you have lost a tooth or two, don't panic; restorative dentistry can help restore the look and function of your teeth through dental implants, bridges, and dentures.
Finding Restorative Dentistry When You Need It
Dr. Elston Wong Dentistry is situated in Barrie, and if you have a dental emergency, you can find accommodation, even in the off-hours. In addition to preventive dental care and prosthetic tooth replacement, as a full-service dental practice, we can help you identify and achieve your goals for your smile and your oral health. It's our goal to ensure that you understand everything we recommend for your oral health and we're serious about the quality of our work.
If you'd like to learn more about Dr. Elston Wong Dentistry or to make an appointment at our Barrie dental office, give us a call at (705) 721-1143 or send us a message online.