I NEED A SERIOUS FAMILY DENTIST
(AND A SERIOUS CLEANING)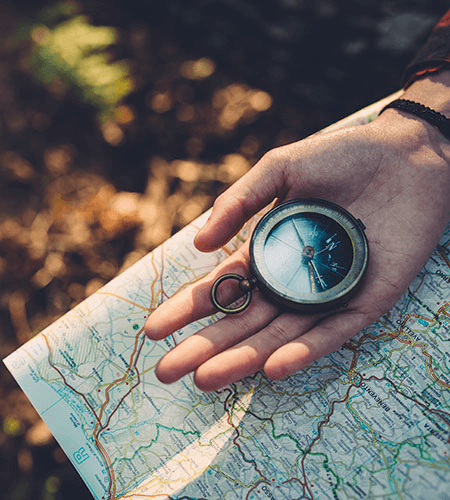 Are we the right office for you? Read about the way we work and follow the links to find the information you need to make your decision. It's possible to love seeing your dentist.
First and foremost, we're not trying to sell you anything you're not looking for. We're just trying to find out how to help you achieve your oral health goals, and through honest, thorough discussion, we will uncover your true dreams, fears, or even open your eyes to new possibilities that you never previously considered.
Whether it's been a while since your last dental appointment or you are looking for a fresh set of eyes, we've seen lots of people looking for a serious approach to dentistry. By first recognizing the mouth's wider relationship to the rest of the body, carefully assessing potential problems and then taking a risk-based approach to treatment planning, our goal is to provide the best long-term results for your teeth as well as the best oral strategies for whole-body health. We believe that an open dialogue with our patients is the clearest route towards a mutually trusting relationship, so we always invite you to raise your questions without fear of judgement. We're here for you.
We're also here with you for the long haul, which is why you won't see gimmicks such as free sportsguards, extended weekend hours, or direct-from-insurance reimbursement. Our vision is to provide the utmost quality of dentistry that we are able, because that's what we feel our patients want from us. Hopefully that's also what you are seeking.
What to expect as a new patient
What kind of office is this anyways?
Ready to bring your smile back to glory?
Our Team is Ready to Guide You to Long-Lasting Oral Health