7 Reasons to Gift Yourself a Smile Makeover
Posted: December 23, 2021
Last Modified: May 19, 2022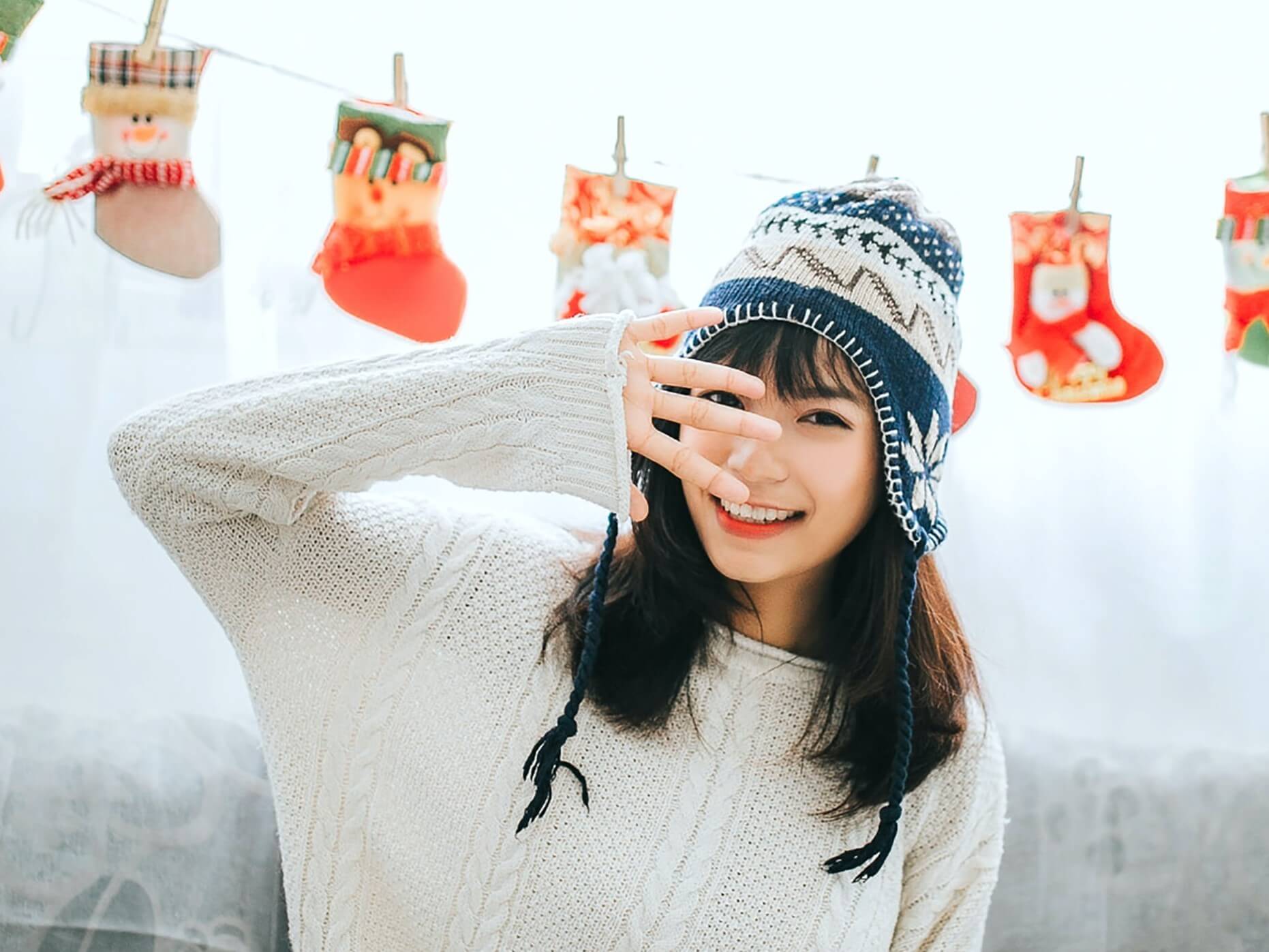 It's been a long year, and you're ready to kick back, relax, and maybe do something for yourself to celebrate. But what would fit the bill? You want something that isn't just going to make you feel special right now but for every day of the coming year. Allow us to make a suggestion: what about your smile?
With a smile makeover, you can change a fundamental aspect of your appearance to be exactly the way you've always wanted it to look. However, that's not the only benefit. Here are seven different reasons why you should treat yourself to a smile makeover from your Barrie dentist's office.
1. You can bid farewell to stains and discoloration.
Over time, the drinks we consume can lead to teeth that look…well, maybe a little less white than you'd like and more on the brown or yellow side. It's a natural part of life, but if you've started every morning with a cup (or two) of coffee, your teeth will likely reflect that.
A smile makeover can reset how your teeth look, and you don't have to go for the blindingly bright Hollywood white, either (unless you want to)! Your local dentist can match the tone of your natural teeth or can recommend a different shade altogether, for a smile that looks untouched by everything your morning cuppa could throw at it.
2. You'll close up large gaps between your teeth.
Celebrities have capitalized on the unique aspects of their appearance, including tooth gaps, to cultivate their look, but for most people, a sizable gap between your upper or lower teeth is more of a cause for embarrassment than it is a photo opportunity. During your smile makeover, your dentist can help gently realign your teeth or remove excess gums to help ease those gaps shut.
3. It's an immediate self-confidence boost.
Smiling can do everything from reducing stress to boosting your immune system, but it also has a powerful impact on your self-confidence. Cosmetic dentistry doesn't just strike a balance between your oral health and your goals for your smile; it can actively impact how you feel about yourself every day.
Our smiles are what communicate our friendliness and our openness to connection, and when you feel good about yours, you're more willing to extend that gesture, even if you're not actively thinking about it.
4. It improves and protects your overall oral health.
As we briefly mentioned earlier, cosmetic dentistry is about more than just improving how your smile looks (although that's certainly an aspect of it). If your dentist fixes a cracked tooth, it will not only improve your smile but probably also lead to improved speech and eating habits. Veneers work similarly by improving a tooth's appearance and protecting it at the same time. Plus, your cosmetic dentistry work will last for the rest of your life with proper care and maintenance, which means you'll be protecting your natural teeth at the same time.
5. Better tooth alignment means no more jaw pain.
We rarely think about it, but the way our teeth align and meet each other when we're eating or speaking has a massive effect on how our jaw wears and functions. Your joints and muscles must work harder when your teeth don't meet up properly, which can result in jaw pain or TMJ issues. When your Barrie dentist has the opportunity to correct this alignment during your smile makeover, the result is reduced or eliminated jaw pain, and that's something well worth smiling about!
6. You'll improve your odds of landing your next job.
Did you know that people who smile more at work are also more likely to be promoted? The same carries over for interviews; candidates who smile are perceived as more competent, likeable, and polite by the interviewer. If you're self-conscious about your smile, you're more likely to only offer a closed-mouth smile instead of a full-tooth grin, and that can affect your chances of getting the job you want.
After your smile makeover, you'll be able to smile confidently and easily, and when you feel good about yourself, that shows through in your interactions with others.
7. Everyone else will finally see the smile you've always dreamed about.
We all have an image in our minds about who we want to be someday – how we look, what we're doing, and where we are in life. You know the richness of who you are right now, but if your smile doesn't reflect that, it can be hard to push past. A smile makeover allows you to realize your goals for how you look, and that can open the door to feeling comfortable enough to let other people see your smile, too.
Book Your Smile Makeover Today
Before we begin any work at Dr. Elston Wong Dentistry, we will assess your oral health so that we can ensure that the work you want to be performed won't worsen or create many dental problems. As part of your consultation, you'll receive an information sheet and questionnaire to familiarize yourself with the process, so that Dr. Wong can assess what will give you the best results.
A full range of cosmetic procedures is available, from changing your teeth' color to fixing a smile that shows too much gum. Ultimately, it comes down to showing your smile how you want it, so you can feel confident and comfortable every day that you get to show it off.
If you'd like to learn more about smile makeovers at Dr. Elston Wong Dentistry, give us a call at (705) 721-1143 or send us a message online.