Your Top 8 Questions About Cosmetic Dentistry
Posted: August 27, 2020
Last Modified: May 19, 2022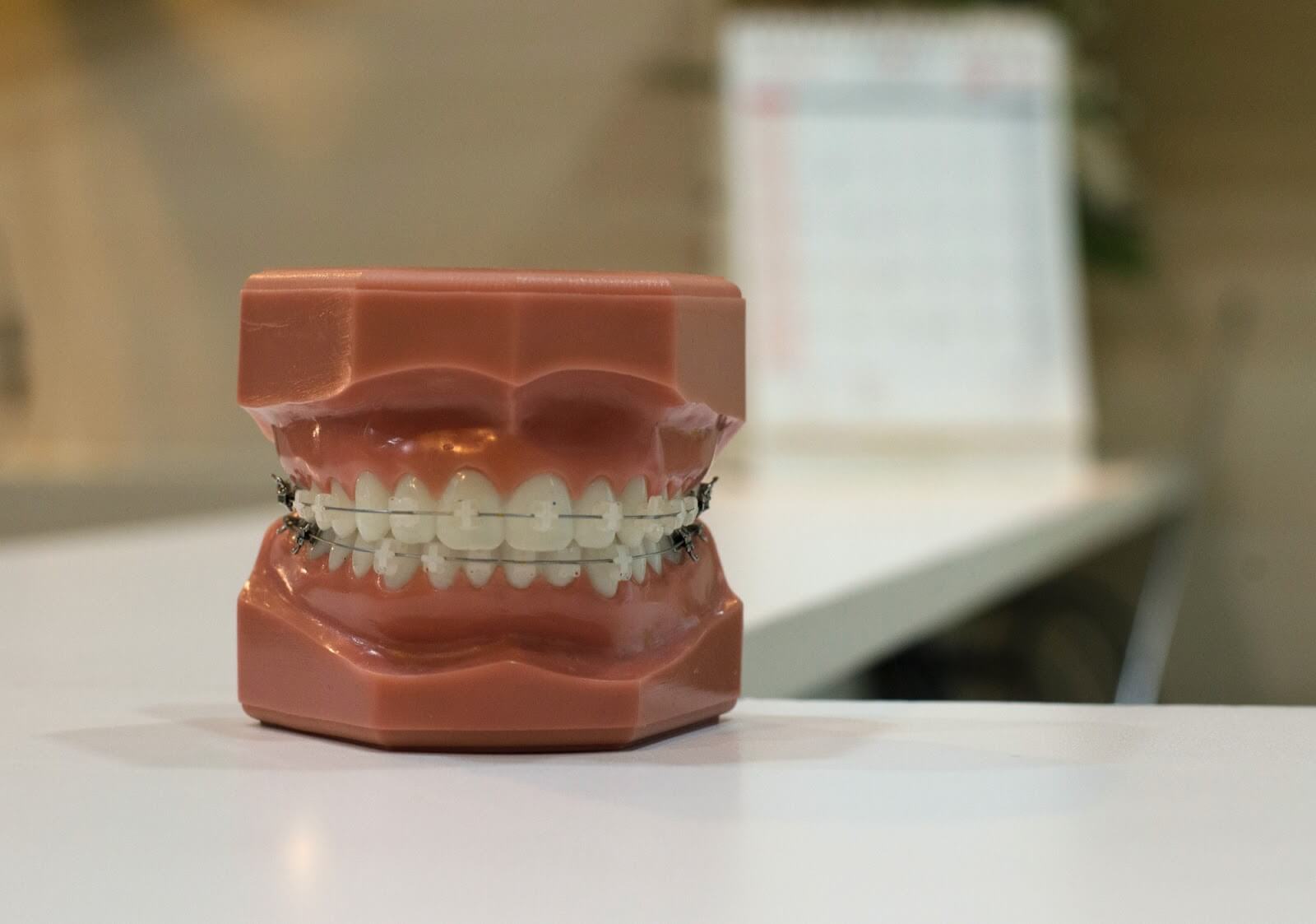 From the moment you say "Hello," your smile is one of the very first things that other people will notice about you. If you have a set of straight, healthy-looking teeth, it can be quite the first impression. On the other hand, if your teeth don't look quite the way you want them to, you might try saying hello with a more stoic expression – which hardly lends itself to friendly rapport.
When people come to visit our office in Barrie, cosmetic dentistry is one of the most frequent subjects that they ask about. After all, most folks already know that seeing your dentist every six months helps your mouth stay healthy, but they want to know if it's possible to make it look better, too. We thought it might be useful to put together the eight questions that we're most frequently asked about cosmetic dentistry and the possibilities it opens up for our clients. So, without further ado, let's dive in.
1. What is Cosmetic Dentistry?
Cosmetic dentistry refers to dentistry that has the end goal of making your teeth – and, by extension, your smile – look better. A root canal can help improve your oral health, for example, but wouldn't necessarily be performed exclusively to improve the way your teeth look. Common examples of cosmetic dentistry might include teeth whitening, straightening, or reconstruction.
2. Why Would I Visit a Cosmetic Dentist?
There are many reasons why someone would want to visit a cosmetic dentist. Barrie is known for being a business and entrepreneurial hub, and so someone may want to improve their smile to bolster their confidence for a particularly large sales presentation. Perhaps a client simply wants whiter teeth for an upcoming formal event. You may also want to improve how your smile looks just because it would make you happier – and that's a perfectly valid reason.
3. Isn't Cosmetic Dentistry Expensive?
This is a tricky one since the answer really depends on what the client is having done and how long it will take to achieve the desired results. Cosmetic dentistry isn't necessarily any more expensive than regular dental work, but then again, it's all relative. At Elston Wong Dentistry, your dentist will be able to explain the procedure step-by-step, as well as what it will cost. From there, we will work with you to arrange a payment plan that suits your financial needs.
4. What Can Cosmetic Dentistry Do?
The fast answer is that if it'll improve how your smile looks, cosmetic dentistry can do it. This includes:
Teeth whitening
Veneers
Repairing chipped/damaged/lost teeth
Covering noticeable fillings or past repair work
Composite tooth bonding
5. How Long Will My Cosmetic Procedure Take?
Again, this depends on the procedure you're having done and the amount of work required to complete it. More extensive work, like a tooth repair or reconstruction, could take several visits, but some work can be finished in the span of a single visit to your Barrie dentist's office.
6. Cosmetic Dentistry Only Affects How My Teeth Look, Right?
Not necessarily. It's true that cosmetic dentistry's primary goal is improving how your teeth look, but everything your dentist will do is done with your oral health in mind. In the case of cosmetic dentistry, repairing or replacing a cracked tooth won't just improve your smile; it'll likely also improve how you speak and eat, too. The same holds true for veneers, which both improve the appearance of the tooth while simultaneously protecting it.
7. Will People Be Able to Tell I've Had Cosmetic Work?
Not at all! The idea of cosmetic dentistry is to get your teeth to look healthy and natural. Modern cosmetic methods make it possible to both whiten your teeth or, if you don't want the colour changed, to perfectly match the existing colour of your teeth. The only person who'll be able to look at your teeth and know that you've had cosmetic dentistry work performed will be your dentist.
8. Will My Insurance Cover Cosmetic Dentistry Work?
This depends largely on your insurance provider. The short answer is that some do and some don't. At Elston Wong, we can help you submit a cost estimate to your insurance provider to obtain an exact assessment of coverage. We do recommend that you first conduct the research yourself to determine your yearly maximums and identify any established conditions for coverage.
Hopefully, these answers have helped you develop a better understanding of what cosmetic dentistry is and what it can do for you. If you have any further questions about cosmetic dentistry or the procedures we perform, call our office at (705) 721-1143. You can also contact us online, either through our website or by instant chat. We look forward to helping you achieve the smile you've always wanted!