The Benefits of an Emergency Dentist in Barrie, Ontario
Posted: June 28, 2021
Last Modified: June 6, 2022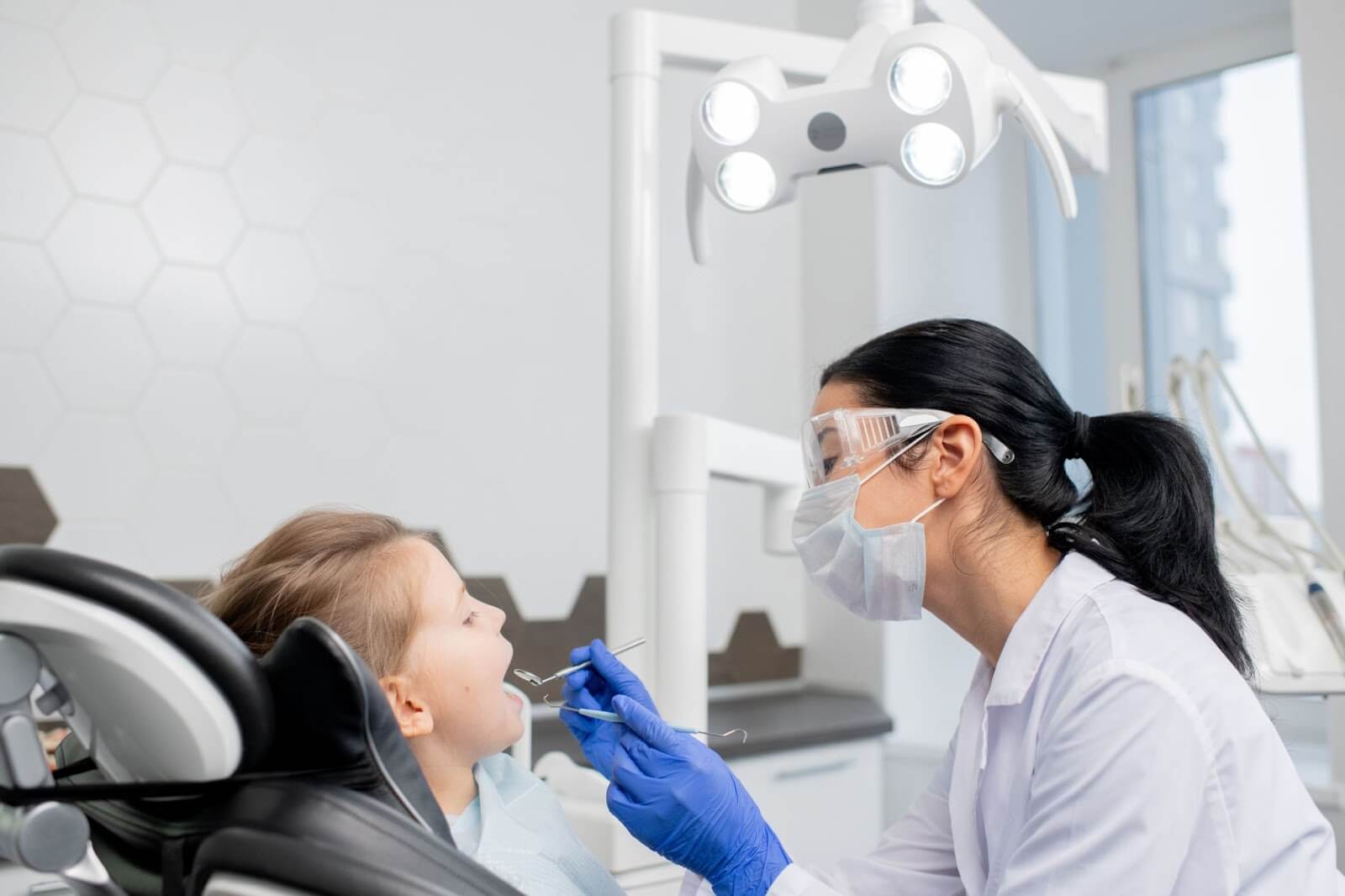 There are plenty of reasons you may visit your Barrie dentist. From regular check-ups to general cleanings, your dentist is where you go to keep an eye on your oral health.
If they find something's wrong, they might recommend a range of common procedures including teeth cleanings, extractions, braces, crowns, veneers, teeth whitening, and more. Depending on your dental needs, your dentist may also recommend root canal therapy, sedation dentistry, orthodontics, or other procedures tailored specifically to your needs.
However, not all services are planned in advance. Sometimes, you might need emergency care, and when pain in your jaw sets in, the last thing you want to worry about is where to go or who to call. Finding an emergency dentist in Barrie isn't just a good idea for your overall health; it can also come in handy if one of your family members needs emergency dental care.
And when an emergency strikes, you shouldn't put it off.
Why Emergency Dental Care is Important
When you need urgent care, it is important that you visit your chosen Barrie dental office as soon as possible. Waiting too long to address your pain can cause serious problems later down the road, as you're effectively giving the issue plenty of time to get worse. However, physical consequences aren't the only reason it's worth your while to see an emergency dentist quickly.
Pain and discomfort can do strange things to the way we usually think. The most level-headed person you know might become a reckless driver if they're stuck commuting with intense jaw pain. Your friend who is always patient and understanding may become terse and harsh if they're also dealing with a throbbing toothache. When you're in pain, you can't work or enjoy life in the same way that you usually would.
Putting off emergency dental treatment does nothing but make you more miserable and create the possibility that your dental problem could get worse. When an emergency arises, it's time to call your dentist.
The Benefits of Knowing Where to Go
We understand that making an appointment, even during an emergency, may not be the easiest thing to do. The idea of visiting a dentist can be stressful or uncomfortable, especially if you've experienced a major dental issue in the past. That's why it's such a good idea to decide where you'll go for emergency dental care before the emergency ever arises.
If you already know the dentist, and you've already saved the number in your phone, then getting dental help when you need it most is as easy as pressing the button to dial. And when you're in pain and worried, that simplicity counts for a lot.
How to Know When You Need Help
There are a number of reasons why you might need to make an emergency trip to a Barrie dental practice. Perhaps you are suffering from tooth decay, chipped teeth, an unexpected tooth knock-out, or you need emergency dental treatment due to a persistent, intense toothache. Almost any dental issue can be handled by the professionals at your chosen dental office, so it's perfectly all right to make an appointment even if you're not sure what's wrong – that's what your dentist will figure out!
Personalized attention is another benefit of going to a dentist in Barrie. Care and respect will be shown to you throughout your treatment by the dental professionals at the Barrie dental office. You can be confident that if you have a dental emergency, you will have someone there who can assist you.
Dr. Elston Wong Dentistry: Care You Can Depend On
Since 2015, Dr. Elston Wong has served many families across Southern Ontario. In addition to a wide variety of dental services, our Barrie dental office works closely with other health care professionals to provide patients with reliable and effective dentistry. Services are completed in a comfortable, personal environment that will leave you feeling confident and pleased with the work that has been done on your teeth.
To find out more about emergency dental care, you can call the office and speak with a dedicated professional at any time. There are plenty of reasons to take advantage of a dentist in Barrie, Ontario. We look forward to demonstrating that you can rely on us.
Give us a call at (705) 721-1143 or send us an email to learn more about our emergency dental services. If your emergency takes place during our off-hours, you can reach Dr. Elston Wong at (705) 733-0880.