Why is it Important to Have a Barrie Family Dentist?
Posted: April 25, 2021
Last Modified: April 23, 2021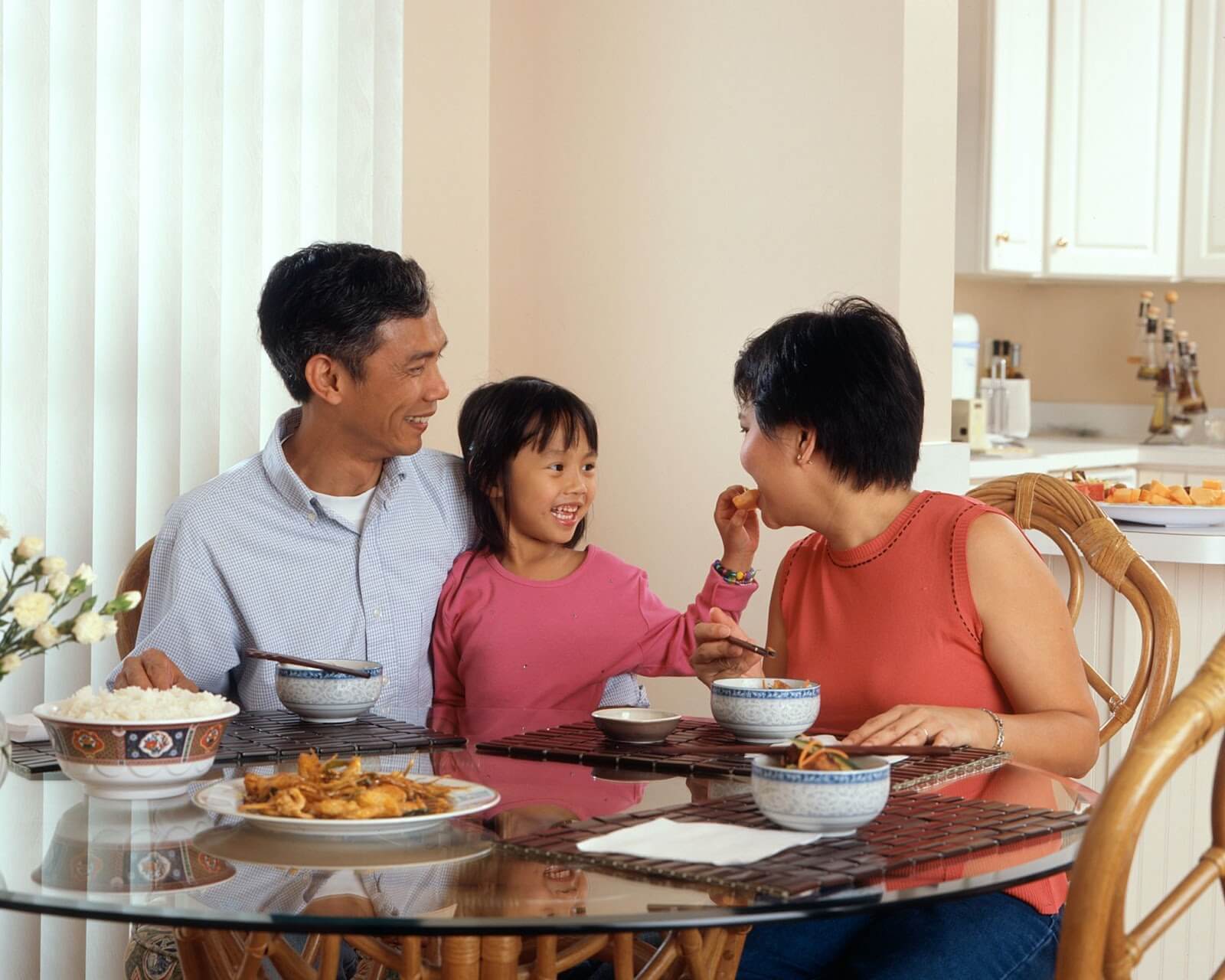 You already know that good oral care is important for the whole family. From the youngest member of your household to the oldest, their teeth need to be kept clean and healthy, and just brushing and flossing won't do the trick. For consistent, lifelong care, you need the attention of a dentist. Barrie has many to choose from, so you may not see the harm in going to several different ones for each family member. After all, specialized treatment is a good thing, right?
Despite this reasonable-sounding logic, the truth of the matter is that a single, dedicated family dentist in Barrie is a better choice. There are several benefits that come from choosing one regular dentist than skipping around to several different ones. Today, we'll explain just what those benefits are, and how you can confidently choose the right Barrie dentist for your family.
1. Your Dentist Will Be Able to Better Monitor Everyone's Health.
Families typically share habits and diets, which means that if something's wrong with one person's teeth (for example, a cavity caused by an excess of soda), your family dentist will be able to keep an eye out for similar problems in the rest of the family. There are also oral health concerns that run in families, such as gum disease, so once again, your dentist will be able to keep an eye out for any signs of gum disease in younger family members.
As your family continues to go in for check-ups, your dentist will develop a good sense of your family's history, including allergies, preferences, anxieties, and past treatments. This information will help them plan the best methods for effective oral care.
2. A Familiar Face Can Help Ease Nerves and Improve the Experience.
One of the biggest barriers to seeking out regular dental care is dental anxiety, and while even a large percentage of adults struggle with it, it's particularly prevalent in children, who are more likely to view a visit to the dentist as a scary, strange event. Having a dedicated Barrie family dentist does several things to calm these worries early and make dental check-ups a pleasant experience.
Children learn from the adults in their lives, and if the dentist is a family outing, rather than an experience they must endure alone, they are more likely to view it positively and adopt their role models' attitude towards it.
By seeing the same friendly, familiar face, children will not view the family dentist as a stranger, but as a trusted family friend, and will be more likely to be comfortable in the dentist's office. This relaxation in the dental environment will be the default for the rest of their experiences with dentistry, setting them up for success in avoiding dental anxiety and maintaining regular check-ups throughout their life.
3. Consistent, Friendly Service You Can Depend On.
By visiting your Barrie family dentist every time you need a cleaning or tooth care, you'll become familiar with both the environment and what to expect from a regular visit. Plus, because you'll already know your dentist well and be confident with the quality of their care, you'll be less likely to skip or reschedule appointments, which directly translates into better oral health.
4. You Know Who to Call in Case of Emergency.
Emergencies happen. Maybe a child accidentally clips a door while playing tag and knocks out a tooth. Maybe the older sibling gets a few chipped teeth from a rogue hockey puck at practice. Maybe your spouse wakes up one morning with a horrible toothache. The last thing you want is to be frantically scrolling through available dentists, checking operating hours, and trying to research what you should do for a dental emergency.
When you have a dedicated family dentist, you'll likely already have their number saved in your phone or written down on the fridge, and you'll already know what their operating hours are and who to call for dental emergencies. What could have been an immensely stressful situation is now as easy as calling someone you trust.
Need to Find a Family Dentist? Barrie has the Answer.
At the office of Dr. Elston Wong, every member of our dental team is 100% committed to both your family's comfort and health, and that commitment shows in every visit. When you need help in an emergency, you can even call Dr. Wong on his cell phone (705-733-0880).
Our office is comfortable and inviting, and we're experienced at treating every member of the family, even those whose first set of teeth might just be growing in. With a dedicated number for after-hours emergencies, you'll never be left to navigate a dental emergency on your own, and our friendly dental services make even regular bi-yearly checkups a pleasant experience.
If you'd like to learn more about making Dr. Elston Wong your Barrie family dentist, give us a call at (705) 721-1143. You can also send us a message online.