How to Tell if Dental Implants Are Right for You
Posted: December 30, 2021
Last Modified: May 19, 2022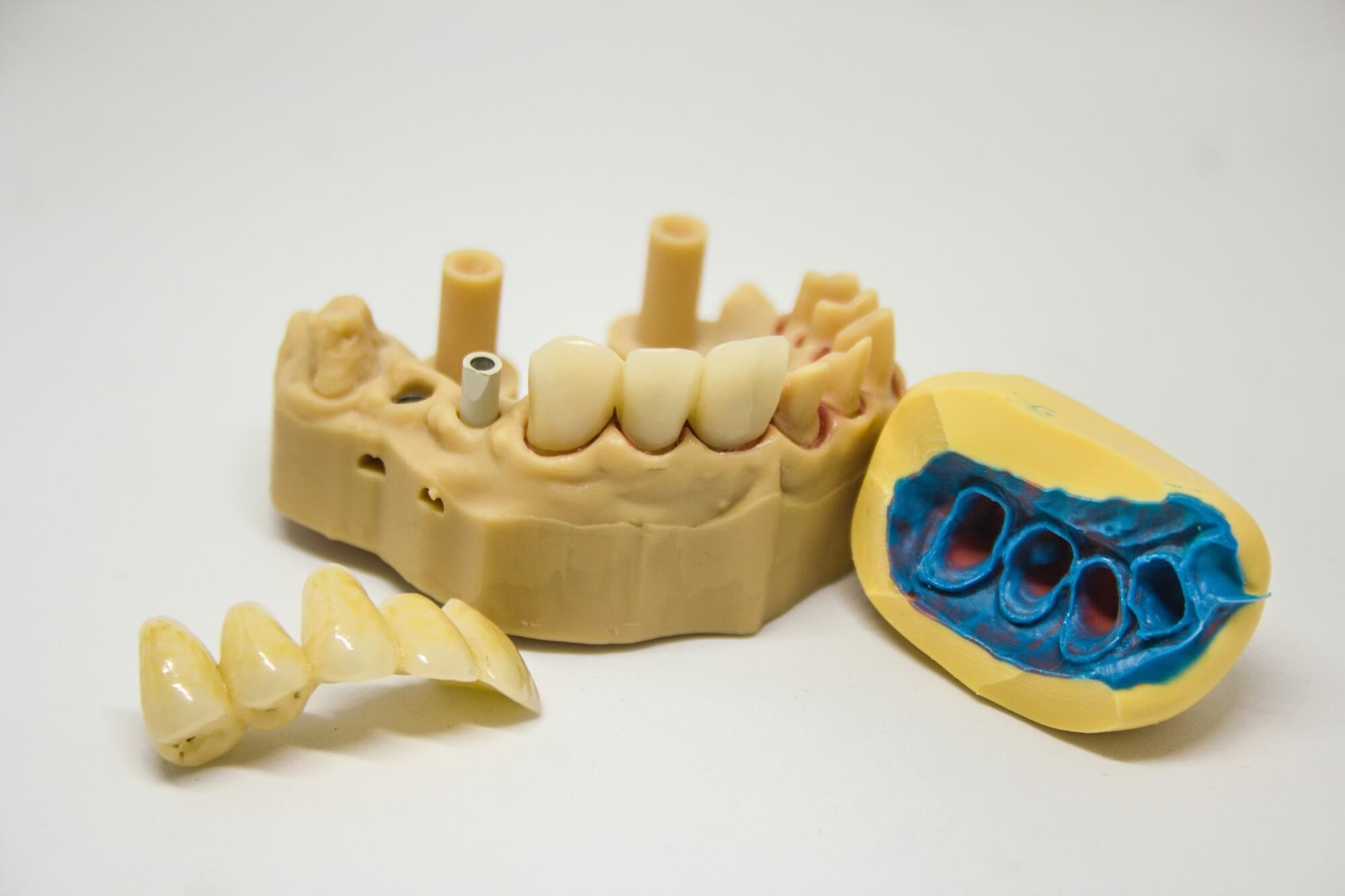 When it comes to restorative dentistry – that is, dentistry aimed at restoring form and function to damaged or missing teeth – there is a whole world of opportunity at your fingertips. From crowns and veneers to bridges and dentures, your Barrie dentist can create a customized solution for your dental goals. However, with so many options to choose from, how can you begin to tell what you might need?
The longer missing teeth are left, well, missing, the better the chances of gum recession, bone reduction, and damage or loosening of the neighboring teeth. You're also more likely to avoid harder-to-eat, crunchy foods (like vegetables), which increases the risk of improper nutrition – which also contributes to oral decline.
Your best bet is always to speak with your local Barrie dentist, but in the meantime, we've prepared a crash course in what dental implants are, what they can do, and how to tell if they're the right solution for you.
The Versatility of Implants
Dental implants really shine when it comes to their versatility. Traditionally, a single dental implant is used to support a single replacement tooth, and because the implant is made of titanium, it's strong enough to last you the rest of your lifetime! However, dental implants can also be used to hold bridges or dentures in place, which means you can enjoy a much more secure hold without the hassle of dealing with denture gum. It's the same convenience, but with improved stability.
Dental implants do not require preparing or altering any other teeth. If you choose to replace teeth with an option like traditional bridges, their installation usually requires the preparation and alteration of neighboring teeth. By contrast, all that's needed for dental implants is the placement of the implant (although we should note, if you don't have enough jawbone to support an implant, you might need to have your dentist build that bone back up before placement can proceed).
So, whether you need only one tooth or a solution for several missing teeth, dental implants may well be the answer for you.
You Might Need Dental Implants If…
You need a stable replacement for a missing tooth.
A dental implant, when topped off with a crown tailored to match the shape and shade of your natural teeth, looks precisely like any other tooth in your mouth. It's easy to care for, and can last you the rest of your life. In fact, even if someone were to closely examine your teeth, it's very likely that only you and your dentist would ever know you'd had dental work done!
You're sick and tired of your dentures sliding around or falling out.
Perhaps you already have dentures or a dental bridge, and you're fed up with them sliding around or jumping ship when you're talking or trying to enjoy a meal. In this case, dental implants can be used to anchor your existing dentures while still allowing you to remove them for cleaning at night. No more creams, no more embarrassing fall-outs when you're just trying to have a meal with a friend – with dental implants, your dentures will be more secure than ever before.
You have a tooth that needs to be pulled.
If periodontal disease has progressed to the point where a tooth is fully infected, or if you've suffered a dental emergency where you cracked or broke a tooth right down to the core, then it may need to be pulled. If that's the case, a dental implant can help preserve the surrounding tissues, preventing that damage from affecting other teeth while also providing a usable replacement for the lost tooth.
Barrie Dentist Services at Dr. Elston Wong Dentistry
When you and your dentist are considering the best options for tooth replacement, remember: the most expensive solutions aren't always the best! It's important to speak with your Barrie dentist to discuss your oral health goals and to accurately gauge the existing condition of your mouth.
For this reason, each visit to Dr. Elston Wong Dentistry begins with a thorough examination of your oral health overall. A dental x-ray will give us a better understanding of what is going on beneath the surface of your teeth. Once we have a better idea of what is causing your discomfort, we will design a customized plan for treatment together.