Exciting News – We're Moving!
Posted: April 20, 2021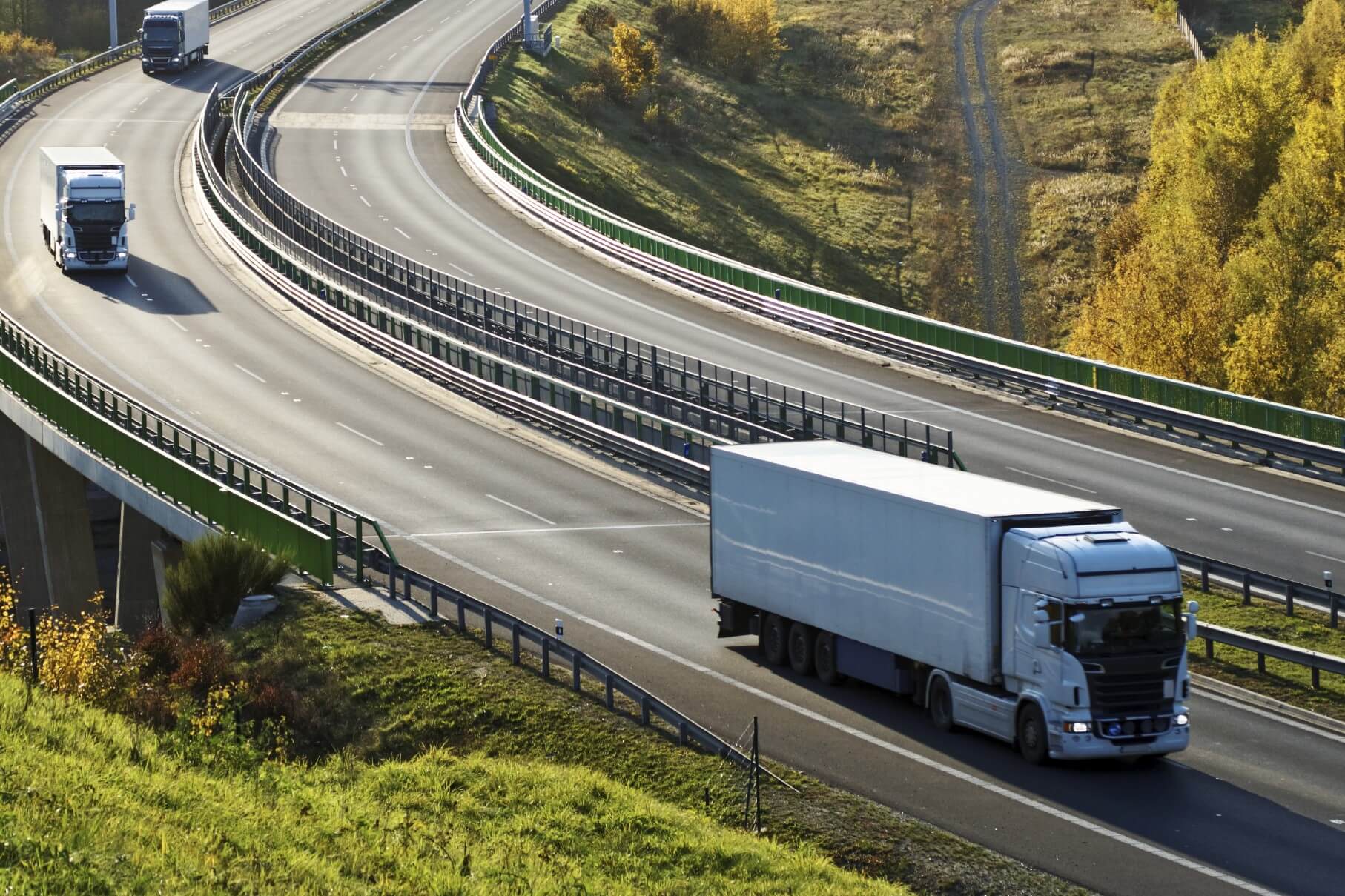 It's true – on April 23, 2021, Dr. Elston Wong Dentistry will be moving! We couldn't be more excited for the change, and we think you'll love the new location as much as we do.
Our new address will be:
222 Mapleview Dr W Unit 2
Barrie ON L4N 9E7
We'll be taking a week to get everything set up and settled, and will reopen for business on May 3rd.
If you have any questions about your current appointment (or if you'd like to request an appointment at our new location), call us at 705-721-1143, or send us a message online.