How to Prepare for Your Child's First Trip to the Family Dentist
Posted: February 21, 2020
Last Modified: March 19, 2021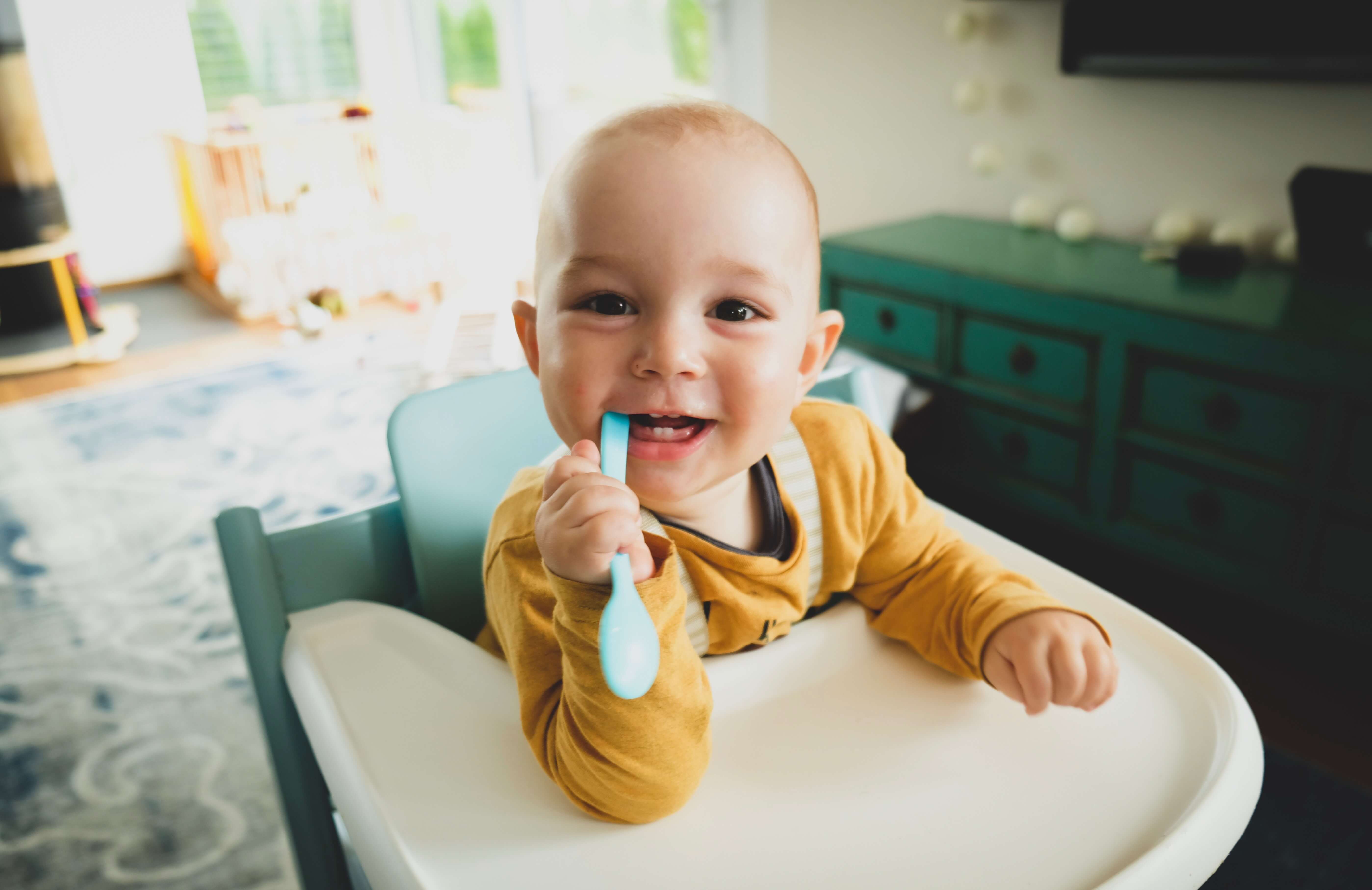 As with regular physical checkups, going to the dentist is standard practice for staying healthy. Adults and teenagers are (for the most part) used to this facet of life, but for young children who haven't been to the dentist before, the experience can be daunting or even scary. How, then, to get your child acclimated to a lifetime of dental visits?
The secret is preparation. Letting your child know what to expect in advance can do wonders to soothe anxious nerves, but it can also help you, too. When you know how things will go, it'll be easier for you to remain calm and portray the visit in a happy or exciting way, which, in turn, will help your child adjust to visiting the dental office every so often.
When Should I Arrange to Take My Child to the Dentist?
The general rule of thumb is that when a child's first tooth arrives, a dentist visit should be scheduled within the following six months. If your child is older and has already been seeing a dentist, their next appointment should be six months after their last visit.
Children tend to be more alert in the morning, so schedule your appointment early to work in harmony with their natural enthusiasm. You'll also want to make sure that they've had something light to eat – it's hard to sit still and let a stranger look around in your mouth when you're hungry!
Is There Anything We Should Do Before We Arrive?
Plenty of adults worry about going to the dentist, but for kids, this is a chance to go on an adventure. Explain that it's important to keep their teeth clean, healthy, and strong. Consider playing "pretend dentist" at home to help them learn what the visit will be like and get them familiar with the idea.
If a child wants to know exactly what will happen, avoid going into details that could cause worry. Instead, let them know that the dentist is going to count their teeth and check their smile. In the days leading up to the first visit, make sure that your child sees you observing good dental hygiene.
What Should We Expect During the First Visit?
For young children, the first visit is a way to familiarize them with their new family dentist. The first visit usually takes between 30 minutes to an hour.
During this visit, your dentist will conduct a basic exam of your child's teeth, gums, bite, and overall mouth health. They may also conduct a very gentle cleaning, which will remove buildups of tartar or plaque. Your dentist will provide advice on how to care for your child's teeth at home.
How to Introduce Your Kids to the Dentist
When you arrive at the dental office, you'll want to fill the dentist in on your child's health history. If your child is not yet comfortable separating from you for an exam, or if they tend to be fearful or stubborn in similar situations, let the dentist know.
Formally introduce your child to the dentist. Remember that children pick up on the anxiety of their parents, so when you make introductions, act as if you're introducing your child to a good family friend.
When the visit concludes and you leave the dentist's office, make sure you take your child to do something fun afterwards, like stop at a park or let them help choose what the fun for the afternoon should be. The idea is to make sure that, even if your child wasn't keen on letting a stranger examine their mouth, they'll be looking forward to the next appointment.
What to Do if You Have More Questions About the Dental Office
It's impossible to answer every question in a blog post. Children, in particular, are excellent at asking questions that you may not know how to answer, or may never have considered before. Being as straightforward as possible with your child will help
If you or your youngster have more questions about how to prepare for the first trip to your Barrie family dentist, please feel free to give our office a call at (705) 721-1143 or message us online – a member of our staff will be standing by to provide you with more information.