How to Keep Your Smile After the Braces Come Off
Posted: December 22, 2020
Last Modified: June 6, 2022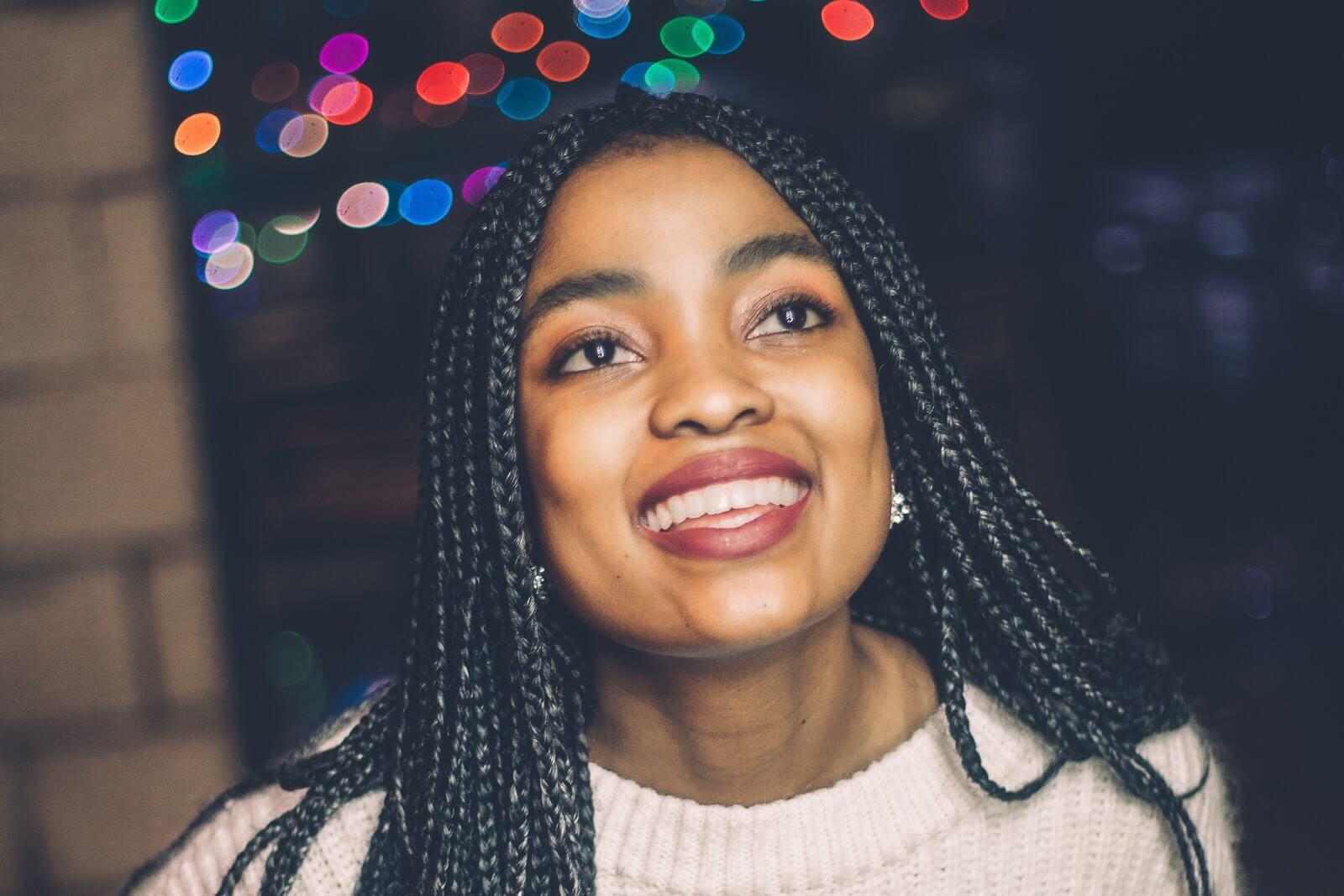 You've done it – you've put in the time, gotten the right orthodontic services, and your braces are ready to come off. There's so much you're looking forward to, from eating your favourite foods to smiling without your lips stretching over the braces. As welcoming as this feeling of relief is, it's important not to get complacent. Your teeth have been moved into a certain position, and even after the braces come off, they're still going to want to move.
It's easy to forget the little details, especially if you have exciting things happening in your life, so today, we're going to take some time to review how to protect your new smile and keep it looking just as dazzling as it did on the day your braces came off.
The #1 Rule: Wear Your Retainer
When you get your braces removed, you'll usually be provided with a retainer for your upper or lower teeth (or sometimes both). Your Barrie dentist will tell you when you should wear it, and it's vitally important that you wear your retainer as instructed. The retainer is designed to hold your teeth in position and keep them from shifting back to where they were originally. It's also important that you keep your retainer clean, since it'll be resting against your teeth for long periods of time.
Keep an Eye on What You Eat & Drink
It's true – now that your braces are off, you can go back to eating a bunch of the foods that you've been missing. You can bite straight into an apple, or chew sugar-free gum. There are still some things you should minimize eating (or avoid altogether). Sugary foods are never good for your teeth, so make sure to drink plenty of water to help wash away any remaining particles. This holds especially true for sticky, sweet foods (we're looking at you, toffee).
The same goes for what you drink, too. Drinks like tea, coffee, and wine are all more likely to stain your teeth, and the last thing you want is to distort your new smile. When in doubt, opt for water.
Notice Movement? Don't Wait to Act
Your teeth may continue to move and grow, especially if your wisdom teeth are coming in or if you outgrow your retainer. This can be especially noticeable if you have a permanent retainer, which may pop off or shift uncomfortably.
If you notice any changes in how your retainer fits or how your teeth feel, let your dentist know so they can make appropriate alterations or adjustments. The longer you let your teeth shift in an unguided way, the more work will have to be done to get them back to where you want them.
Good Daily Care for Your Teeth
Gone are the days of trying to floss under so many wires, but you still need to brush and floss your teeth every day. Neglecting to floss, in particular, presents the risk of allowing your teeth to decay as plaque and tartar accumulate. You and your dentist have put a lot of time and effort into your orthodontic services, so do your due diligence to keep your teeth clean and healthy. If you have a permanent retainer in place, you can ask your dentist to show you how to floss underneath it. They'll also be able to recommend products to help you keep your teeth clean.
Make Regular Checkups With Your Dentist
With good regular care, your new smile, courtesy of your dentist's orthodontic services, will last for years and years to come. Your braces have done their work, and now, you can relax and enjoy your new grin. If you're still considering orthodontic care through teeth straightening, call Dr. Elston Wong Dentistry in Barrie, ON.
If you'd like more information about our orthodontic services, give us a call at (705) 721-1143. You can also get in touch with us by sending us a message online.