Family Dentist Tips: How to Reduce Dental Anxiety
Posted: July 28, 2022
Last Modified: July 14, 2022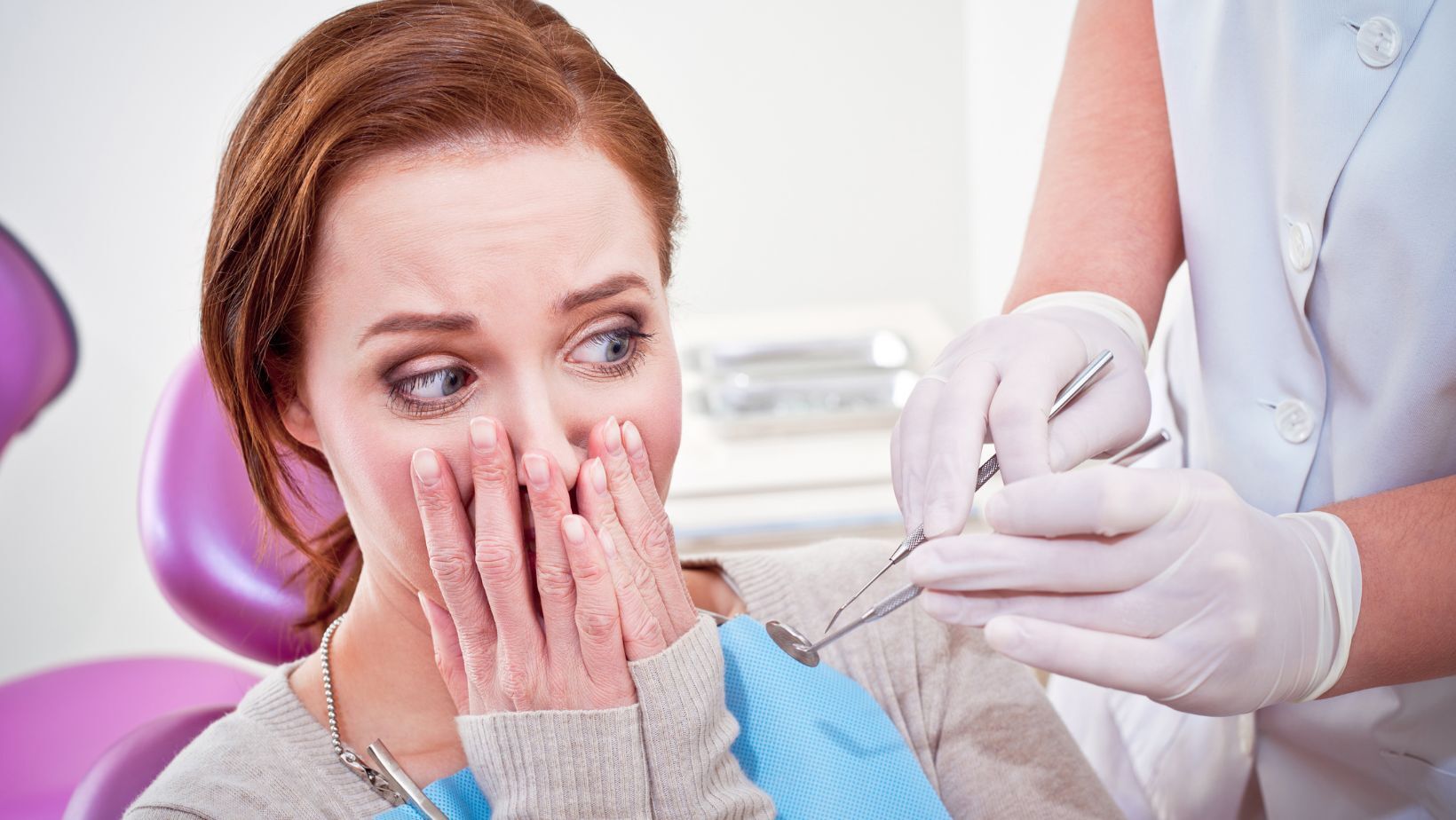 If you're like most people, you probably have a love-hate relationship with going to the dentist. You know that it's important to go regularly for checkups and cleanings, but if you have dental anxiety, it can be really tough to make yourself go. The good news is that there are ways to reduce this anxiety and make your trips to the family dentist more comfortable. In this blog post, we will discuss some tips that can help you feel more at ease when you visit the family dentist!
What is Dental Anxiety?
Dental anxiety is a common fear that many people experience when they think about going to the dentist. This anxiety can be triggered by a variety of things, including the fear of pain, needles, or even just the unknown. For some people, dental anxiety can be so severe that it prevents them from seeking necessary dental care.
If you suffer from dental anxiety, you are not alone. In fact, studies have shown that Canadians are some of the most anxious people when it comes to visiting the dentist. This is likely because we have a lot of misconceptions about what goes on at the dentist's office. For example, many people believe that going to the dentist will be painful when in reality, modern dentistry has come a long way, and most procedures are relatively pain-free.
Tips for Reducing Dental Anxiety
There are a few different things you can do to reduce your dental anxiety and make your visits to the family dentist more comfortable. Here are some tips to get you started:
Talk to Your Family Dentist About Your Anxiety
The first step is to talk to your family dentist about your anxiety. This will help them understand your concerns, and they can work with you to make your visits more comfortable.
Choose a Family Dentist You Trust
It's important that you choose a family dentist that you feel comfortable with. If you don't feel like your family dentist is someone you can trust, it will be much harder to overcome your anxiety.
Take a Friend or Family Member With You
Sometimes it helps to have a friend or family member come with you to the dentist. This way, you will have someone to support you and help you through the appointment.
Listen to Relaxing Music During Your Appointment
Listening to music during your dental appointment can help distract you from your anxiety and make the time go by more quickly.
Use Relaxation Techniques
There are a variety of relaxation techniques that you can use to help reduce your anxiety. Some people find that deep breathing or visualization helps them relax during their appointment.
Ask Questions
If you have any questions about the procedure you are having done, be sure to ask your family dentist. This will help put your mind at ease and make you feel more comfortable.
Distraction is Key
One of the best things you can do to reduce your anxiety is to focus on something else during your appointment. Bring a book or magazine to read, or try to engage in conversation with your family dentist.
These are just a few tips that can help you reduce your dental anxiety. Remember, it's important to seek necessary dental care even if you are anxious. With a little bit of preparation, you can make your family dentist visits more comfortable!
Do You Have Dental Anxiety?
If you suffer from dental anxiety, we understand how tough it can be to make yourself go to the dentist. But we hope that these tips will help you overcome your fears and get the dental care you need! If you have any questions, please don't hesitate to contact our office. We would be happy to help you in any way we can!