Barrie Dentist Tips: 10 Best Ways To Keep Your Mouth Healthy
Posted: May 26, 2022
Last Modified: May 19, 2022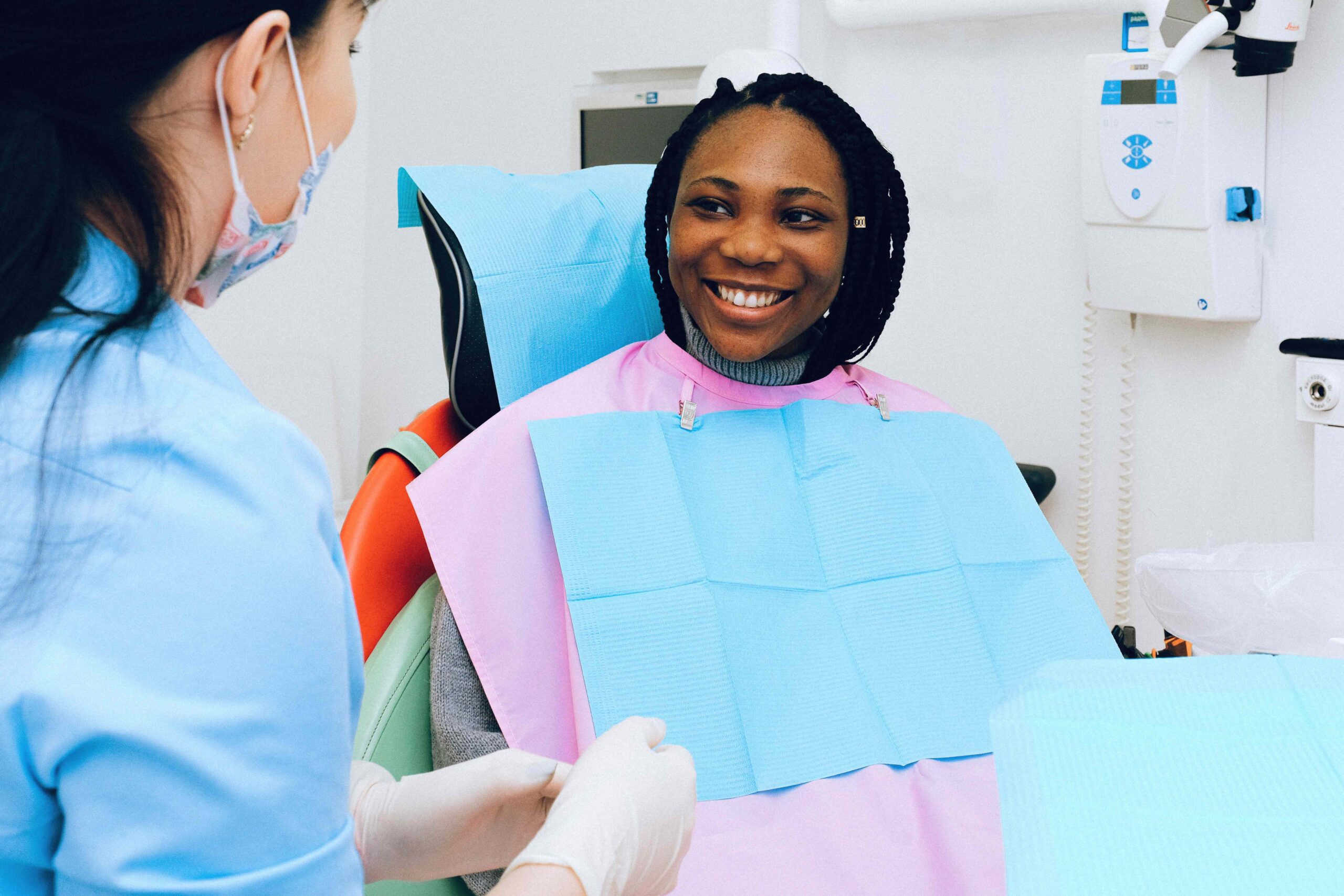 It's no secret that keeping your mouth healthy is one of the most important things you can do for your overall health. Unfortunately, many people don't take care of their mouths on a regular basis, which can lead to a number of serious health problems down the road. In this article, we will talk about the ten best ways to keep your mouth healthy. If you follow these tips, you can rest assured knowing that your oral health is in good hands!
Brush Your Teeth Morning & Night
This one seems like a no-brainer, but you'd be surprised how many people skip out on brushing their teeth at least once a day. If you want to keep your mouth healthy, it's important to brush your teeth at least twice a day – once in the morning and once at night.
Make Sure You Brush Your Tongue
A lot of people forget to brush their tongue when they're brushing their teeth, but it's actually just as important as brushing your teeth themselves. Your tongue is full of bacteria that can lead to bad breath and other oral health problems, so make sure you give it a good scrubbing every time you brush your teeth.
Don't Forget to Floss
Flossing is another essential part of keeping your mouth healthy. Many people skip out on flossing because they think it's not necessary, but it actually helps remove plaque and bacteria from between your teeth that brushing alone can't reach.
Use Mouthwash
Mouthwash is a great way to get rid of any remaining bacteria in your mouth after brushing and flossing. Be sure to use a good quality mouthwash that contains fluoride to help prevent cavities.
See Your Barrie Dentist Regularly
Even if you're taking good care of your mouth at home, it's still important to see your dentist regularly for professional cleanings and check-ups. They can spot any problems you might not know about and help you keep your mouth in tip-top shape.
Need a new patient looking for a  Barrie dentist, or are you one of our current patients and need a check-up? Call us at (705) 721-1143, and we'll help you schedule an appointment.
Reduce Sugary or Acidic Foods & Drinks
Sugary and acidic foods and drinks can damage your teeth and contribute to cavities. If you want to keep your mouth healthy, it's important to limit your intake of these types of foods and drinks.
Avoid Smoking
Smoking is one of the worst things you can do for your oral health. It increases your risk for gum disease, tooth loss, and cancer. If you smoke cigarettes or use tobacco in any form, quitting is one of the best things you can do for your mouth.
Invest in a Good Toothbrush
A good toothbrush is one of the essential tools you need for keeping your mouth healthy. Be sure to choose a toothbrush with soft bristles and a comfortable grip. And don't forget to replace your toothbrush every three months or so to ensure that it stays effective. If you are unsure of what to buy, then talk to your family dentist; they can help point you in the right direction of the best toothbrush for you.
Drink More Water
Drinking plenty of water is excellent for your oral health because it helps rinse away food and bacteria that can lead to cavities and other problems. Plus, it's just good for your overall health! So make sure you're drinking eight glasses of water a day.
Use Fluoride Products
Fluoride is a mineral that helps prevent cavities and strengthens tooth enamel. You can find fluoride in many different products like toothpaste, mouthwash, and even some bottled water. Be sure to use products that contain fluoride to help keep your teeth healthy and strong.
Maintaining good oral health is not only crucial for your teeth and gums, but it's also essential for your overall health. By following the ten tips we've outlined in this article, you can keep your mouth healthy and free from disease. If you have any questions or need a check-up from a Barrie dentist, please don't hesitate to contact us today. We would be more than happy to help!