Restorations
Not just fillings, these are services that we can provide for teeth in order to bring them back to original function and appearance.  Whether a tooth has been compromised by decay, an old filling that is breaking down, or perhaps just has an abnormal shape or colour, we have plenty of restoration options that may be suitable.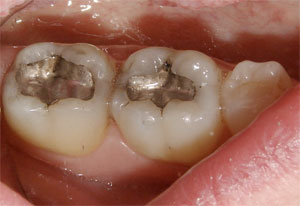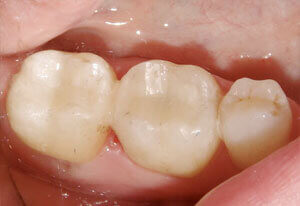 Crowns and Onlays
Crowns or onlays are required when so much original tooth is missing that a filling can't be done properly.
Ready to bring your smile back to glory?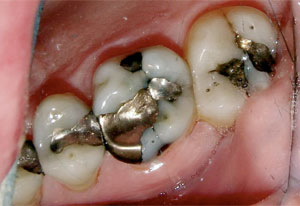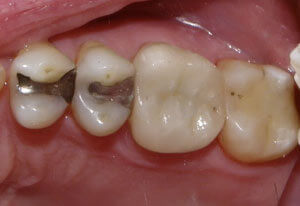 Veneers
Veneers can be placed to correct a number of problems, from colour discrepancies, chipping, malformed teeth, to minor alignment problems.  Be careful here, veneers are not a panacea as they may be portrayed elsewhere.  Like anything else, there is a proper time and place for veneers, and they should not be placed indiscriminately.
Dr. Elston Wong is Ready to Guide You To Long-Lasting Oral Health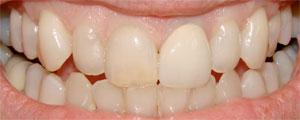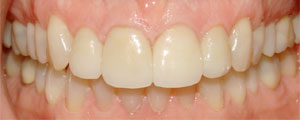 Related Links